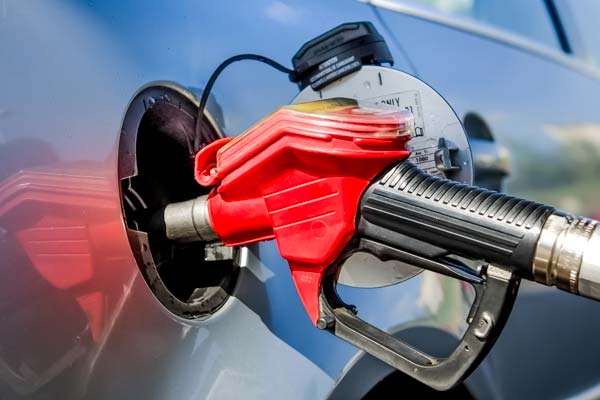 Oops… I'm Out Of Gas
Did you forget to fill up on gas the other day and you've found yourself stranded on the side of the road with an empty tank?
No problem!  It happens to the best of us.  Give us a call and we'll bring you the gas you need so that you can be on your way.  We recommend heading to a gas station to fill up soon after we meet on the road.