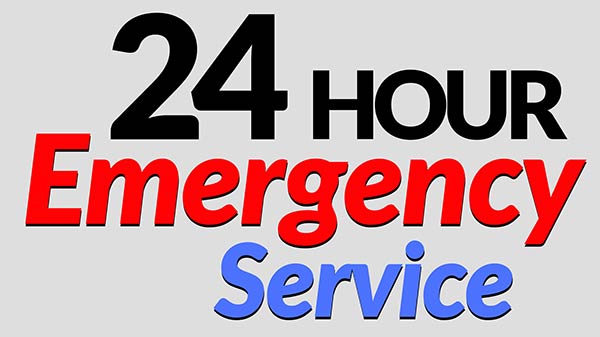 For Immediate Service:
TAP TO CALL TOWING NEAR YOU:
RICHMOND: 604-265-5888
VANCOUVER: 604-670-7100
We are a 24 hour towing service, open 365 days a year serving all of Greater Vancouver including Vancouver, Richmond, Burnaby, North and West Vancouver, Surrey and Delta.
Quick Response Time
From the moment you call us, we can typically arrive at your location anywhere in the Greater Vancouver area within 30 minutes or less. Your time is valuable and it is our goal to get you back on the road and on with your day as soon as possible.