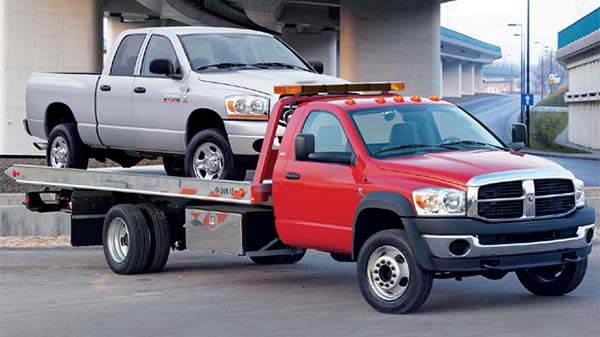 When should you use a flatbed truck
When it comes to ground transporting of vehicles and other large pieces of machinery, flatbed trucks are the safest and simplest way to get your precious payload from point A to point B.  Although flatbed trucks can be used to carry all sorts of things, the most common jobs we do for our clients with our flatbed trucks are to transport:
luxury vehicles
exotic sports cars
fragile vintage cars
small to medium sized boats on trailers
TAP TO CALL TOWING NEAR YOU:
RICHMOND: 604-265-5888
VANCOUVER: 604-670-7100
We can pick up your vehicle, machinery, boat or other anywhere in the Greater Vancouver area including Richmond, Vancouver, Burnaby, Surrey, Delta, New Westminster and Langley.  If you're looking to get it transported long distance (as far east as Ontario or as far south as California), we've got you covered.  Just contact us, tell us what you need and we'll get it done.